IMAG Japanese Spitz has taken the monies earned from the Japanese Spitz Puppies and used them towards the world of rescue animals. In 2007 over 25 dogs to be euthanized were placed at the Magoulas-Burton Family home, were rehabbed and placed in good homes.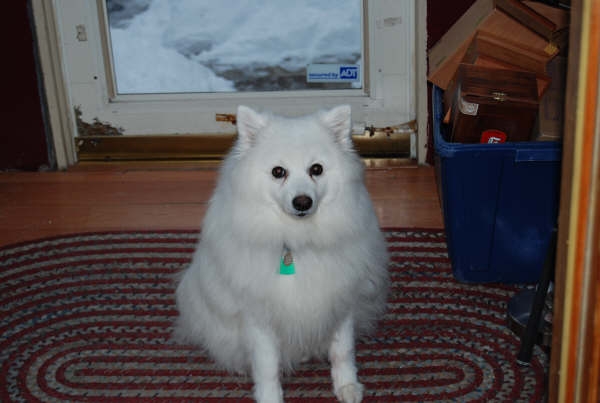 Beau is a rescue dog in MA whose mom of 7 years had to move. He went to move in w/ a family who adopted a pup from me, their son also wanted a JS, so he is close to home near his previous owner but with his new family..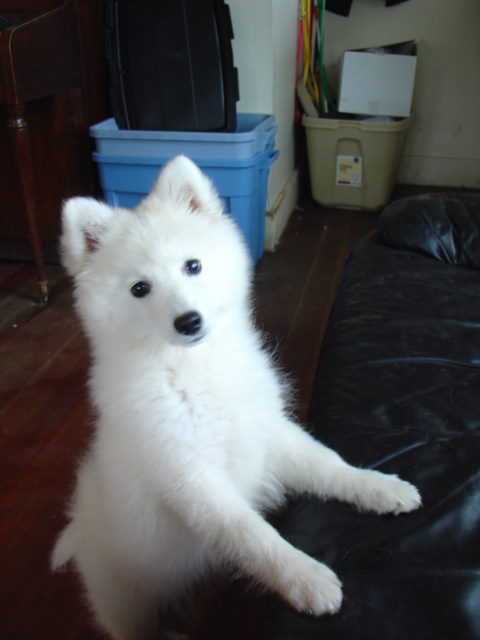 Yuki is a female JS that was seperated by her breeder too early and required some socialization skills. Yuki is a spoiled little gir nowl who is progressing nicely.
YUKI is a wonderful rescue dog out of Washington who has truly become the best pup around. She is a loving dog who truly enjoys being with the family. She is a friendly love bug with a big coat and big personality that loves to play! She's doing great in her new home too!


DALLAS the 4 month old Japanese Spitz who had social problems. Rehomed in Sacramento




Other rescues who have gone to their new homes....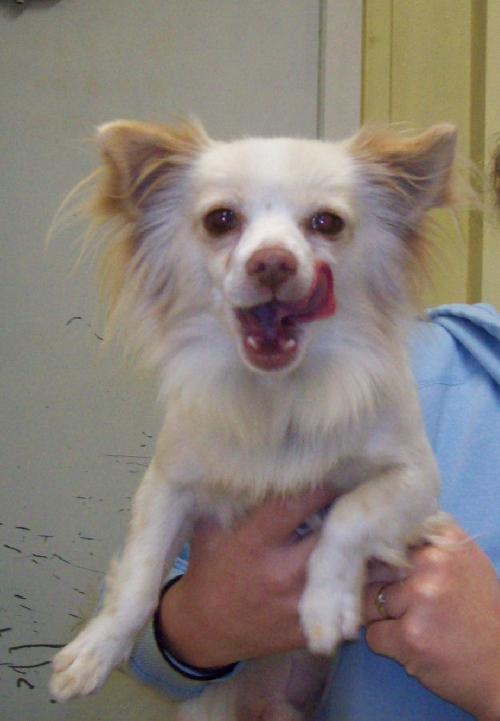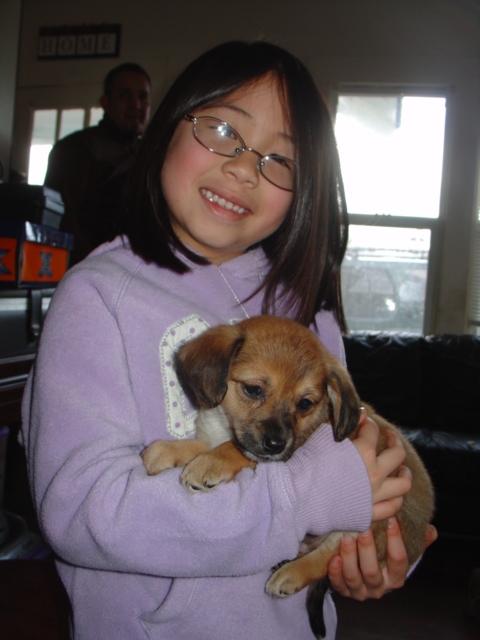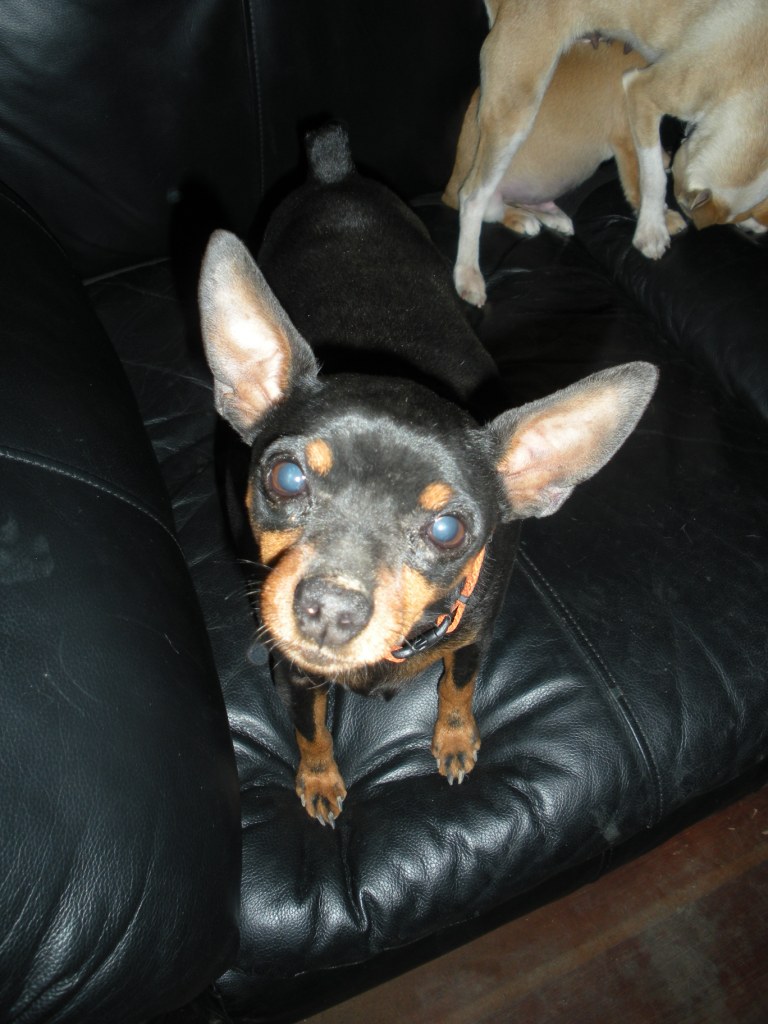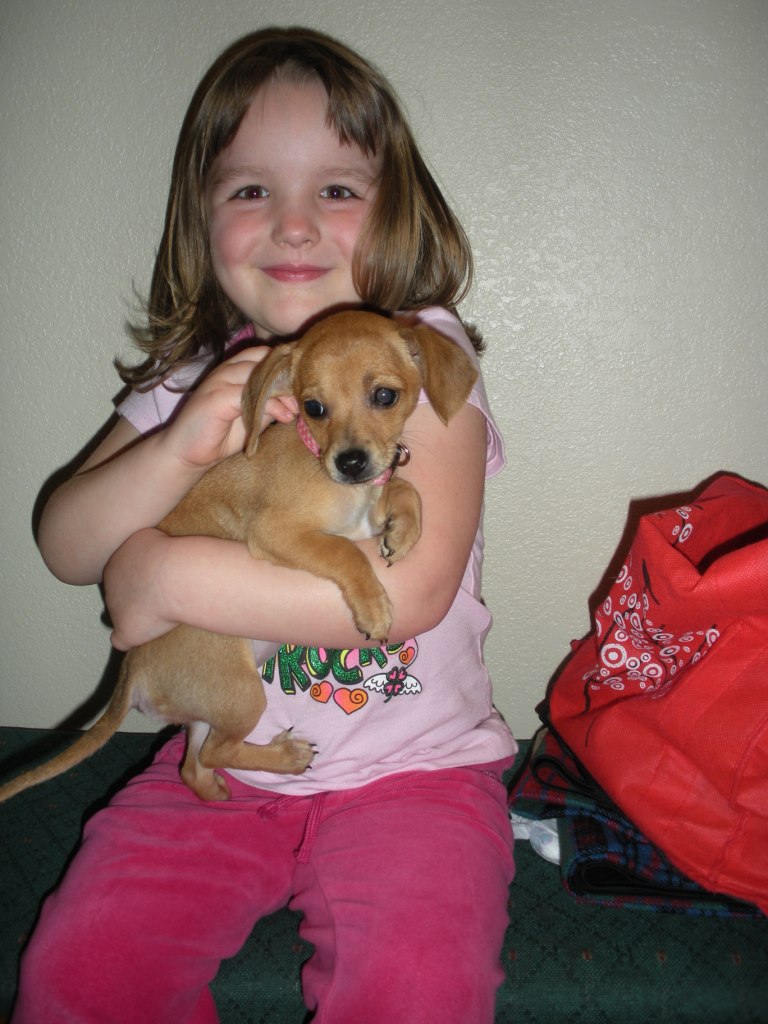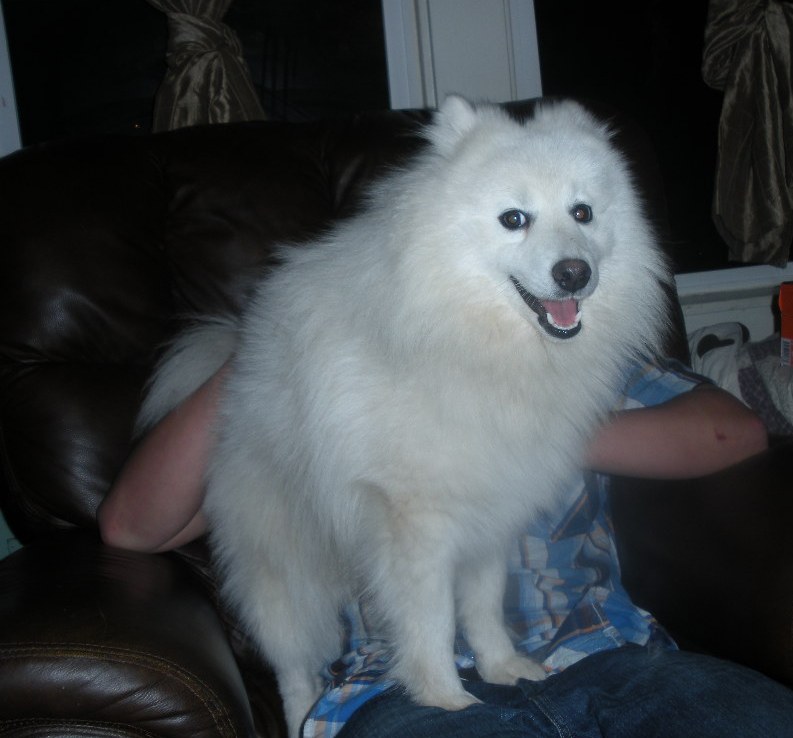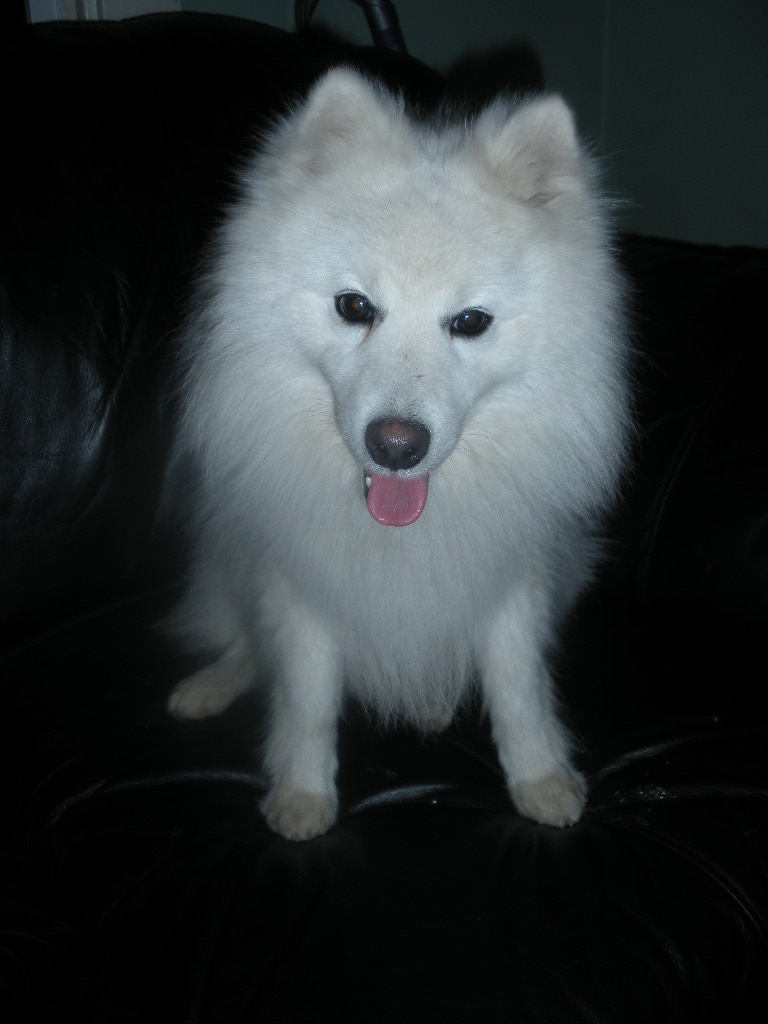 Teddy is a 1 year-old purebred Japanese Spitz who is playful, beautiful and sweet! He is registered with the UKC and he has been rehomed ; ) YEAH!!!


We have been very blessed to be able to help so many rescue dogs... here are several of our foster dogs we've taken in over the past year... they are now in their new forever homes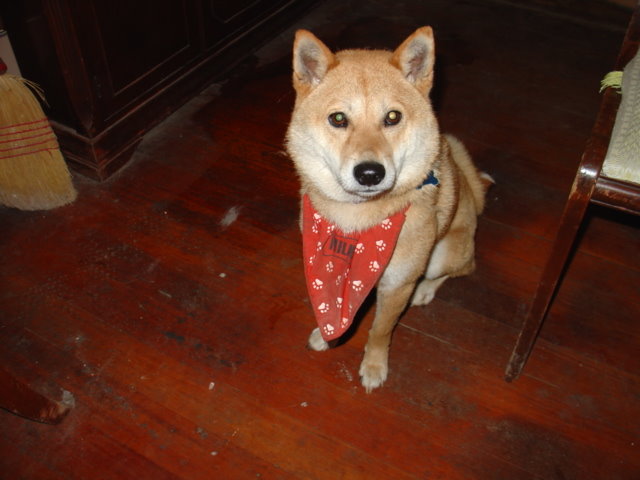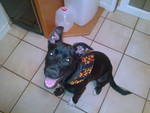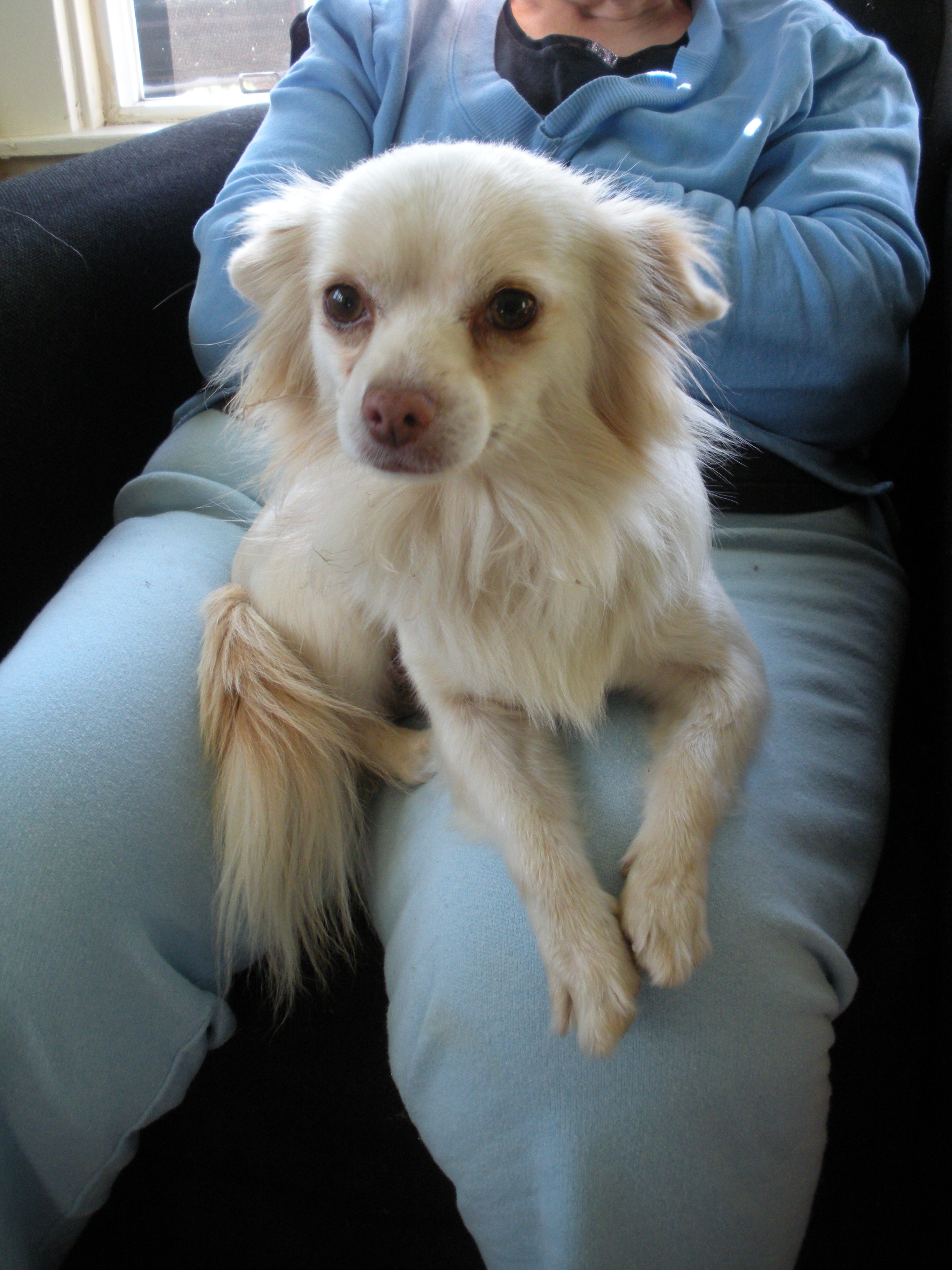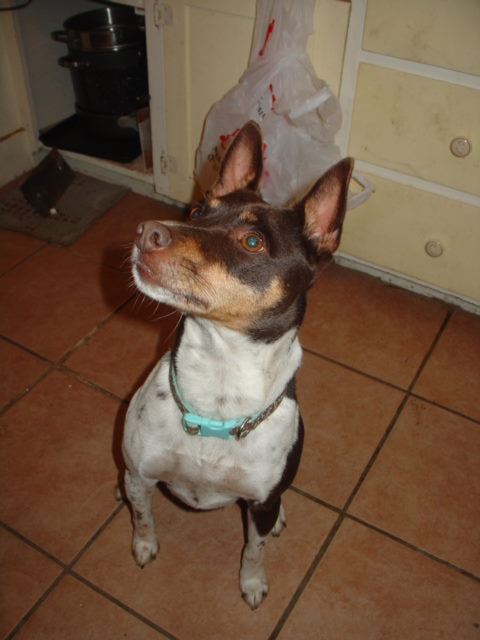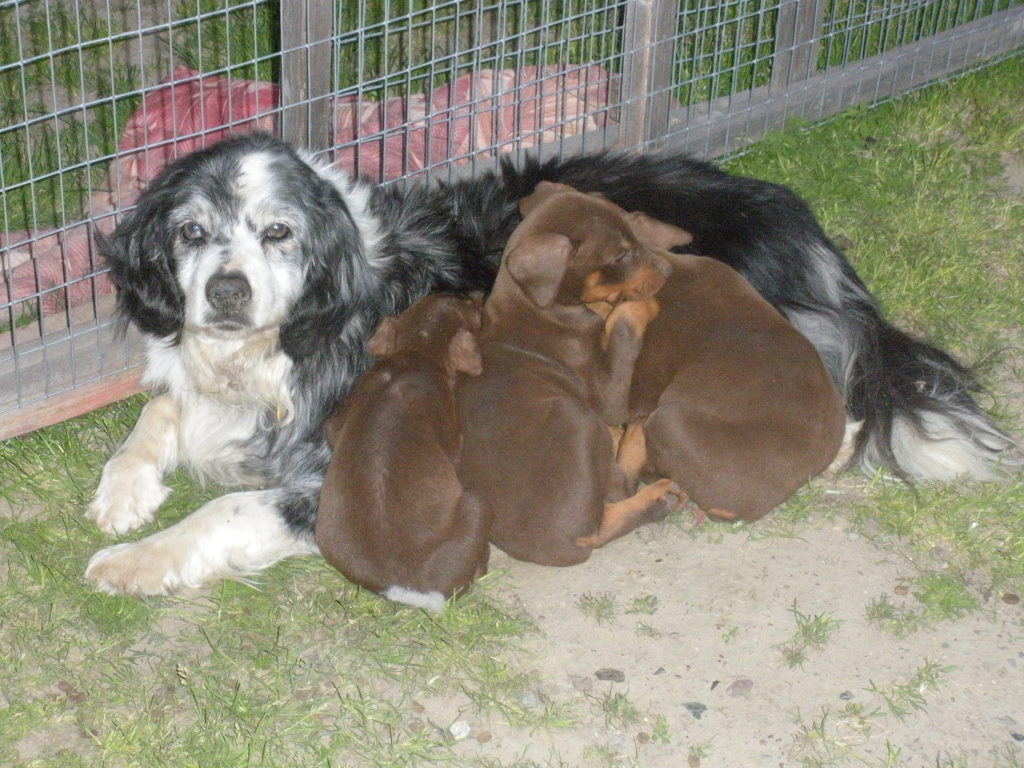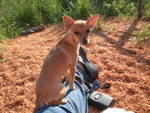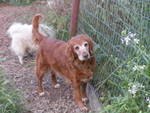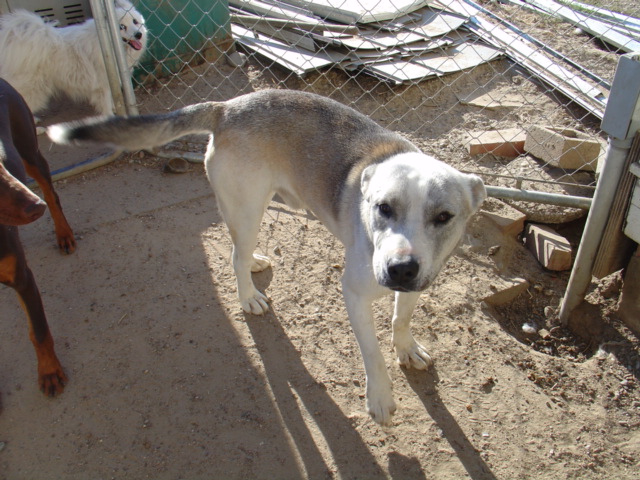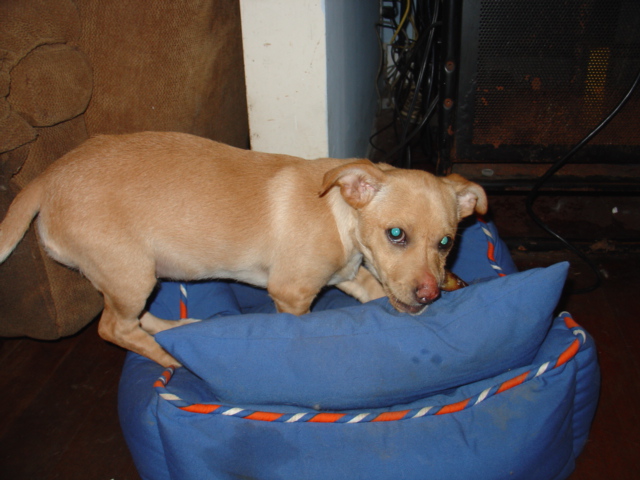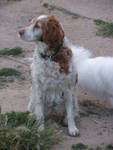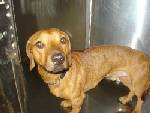 We don't just rescue dogs as you can see... we rescue all animals in need of rescue!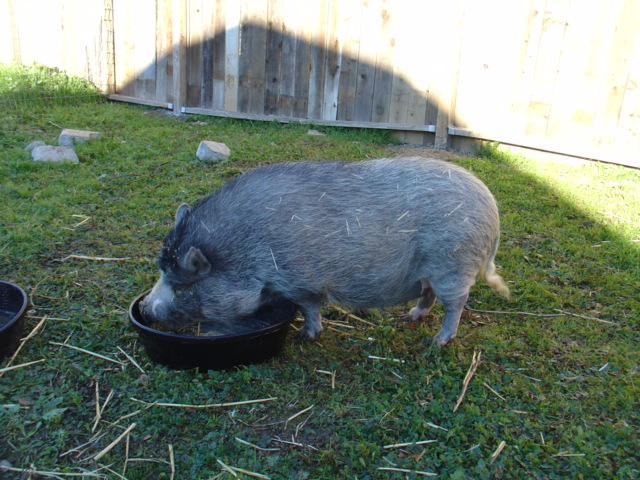 A few weeks before Christmas 2008 a request was made for the family to take in a pregnant female that was due to be euthanized. When Reenie arrived at the clinic, there were 2 momma dogs that she was asked to take, neither had names. Both were skinny and malnourished. Cricket, a terrier mix, gave birth to 5 puppies on 2/22/08. Goldie, a spaniel mix, gave birth to 8 puppies on Christmas morning. Japanese Spitzes are known to have small litters, so 11 puppies was quite a feat for the Burton family. As of March 2009 all puppies have been placed in home and the momma dogs are fixed and ready for their homes.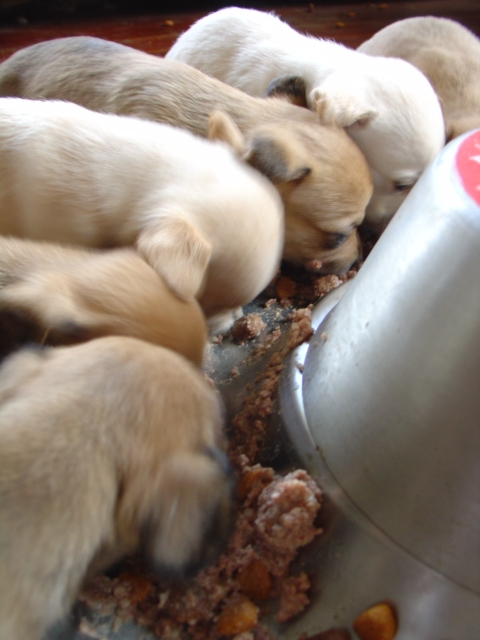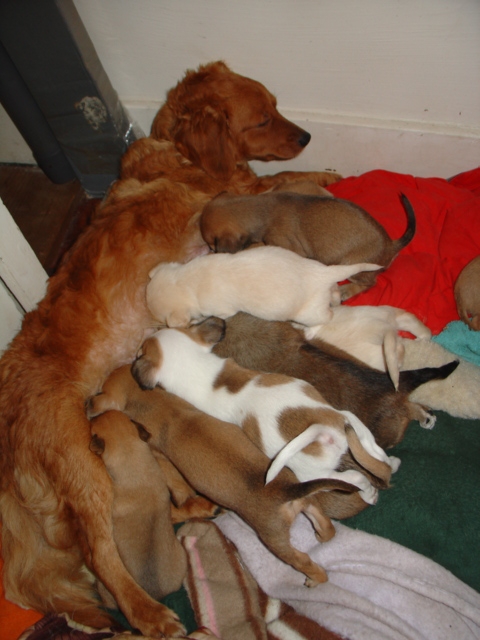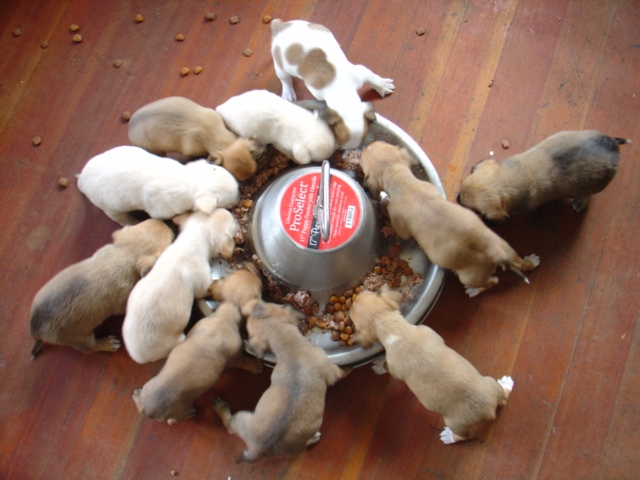 IMAag has also become a home to 3 rescue goats: Mo, Billy the Kid and Sassafras. Billy was surrendered at a local shelter and immediately came to IMag to live and be their permenant lawn mower. Billy thinks he is a dog, he will place his front hooves on the fence to be petted or look over the fence. Mo lost his buddy so his family asked IMag to take him in. Sassafras is a 4-year-old pygmy that since her 'kidhood' had been stakes to a pole w/ no shelter. Some local 4H kids immediatly went over on a very rainy day to pick her up for Reenie and Sassafras has not been in the rain since.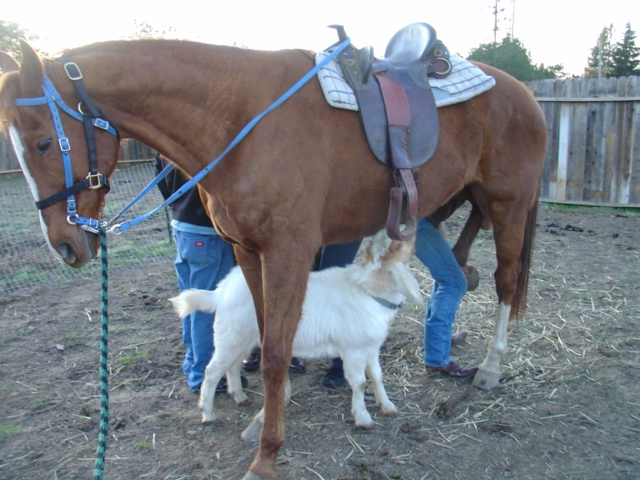 The biggest IMag rescue is Myles. Reenie grew up w/ horses and has been collecting the tack necessary to get a horse for the last few years, right down to a horse trailer. One day on craigslist Myles was spotted. A neighbor had posted him saying that he was going to be taken to the slaughter. Reenie was the first to come meet Myles. Myles is a 17 hand TB gelding, no race history, vet estimates between 11-12 years old, completely finished and trained in dressage. Myles does not know he is a horse, he believes now he is a dog and/or a goat. When the dogs are let out in the morning, Myles will 'bark' to be let out of his paddock area. Myles and Billy the Kid are the best of friends and actually lay down and snuggle together.