Klara Gave Birth to a Litter of 7 Puppies in 2015!!!
---
For more information please contact me
707-799-9915
mooki707@yahoo.com

I am a home based breeder, not a puppy mill. I breed for quality and betterment of the breed. Dogs are part of the family and stay with us for life, occasionally pups are available to good homes. All potential homes are carefully selected. People are welcome to come to my home to meet us as well (by appt of course).
The last litter that joined our family was whelped in my bedroom and lived there for the entire 8 weeks. Once they could climb out of the whelping box they never went back in. Underneath the bed became their new home and play pen. Pups are handled from birth and have constant interaction from myself, my family, children and once they have shots the outside world. They also interact with my other animals and are exposed to car rides and
---
The Nursery...
Follow our link to hear updates on some of our previous litters
Our Pups and their Humans
---
EARLIER LITTERS

KLARA TO ASLAN
Born 12/26/2011
3 girls and 2 boys


Puppies at 4 Weeks of age...

The Boys
The Girls
The Gang

This is a family event, we raise our puppies together from day one until they go to their new forever homes. Our puppies are well socialized around other dogs and kids! Puppies can go to their new homes on February 24, 2012. If you'd be interested in adopting one of our puppies please contact us!

---
Whelped October 30, 2005
One Boy, One Girl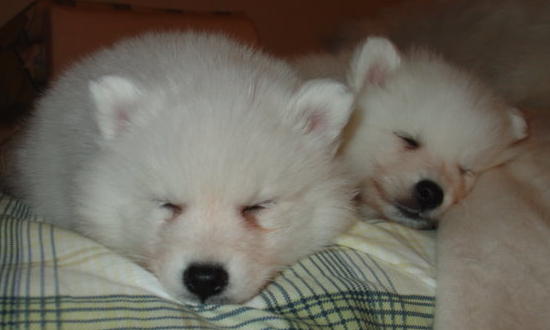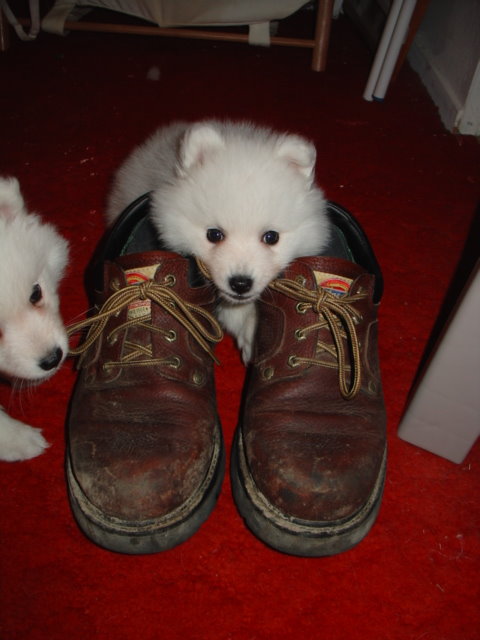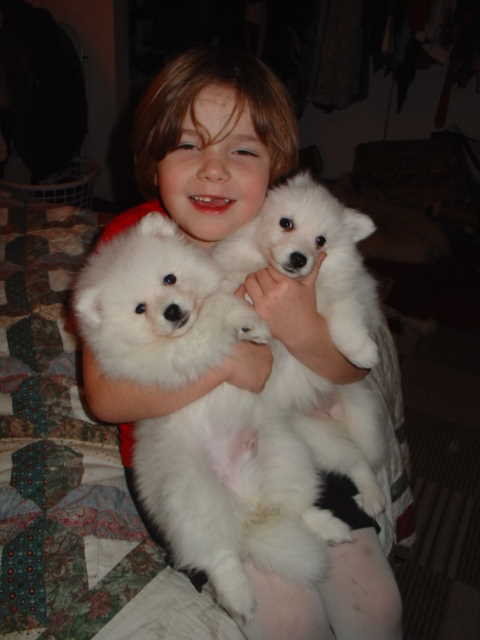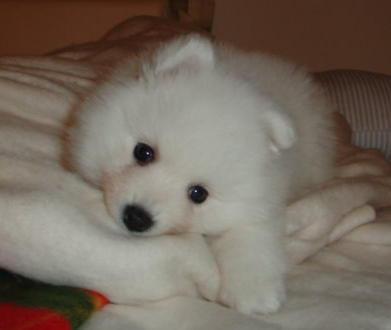 ---
Whelped September 5, 2006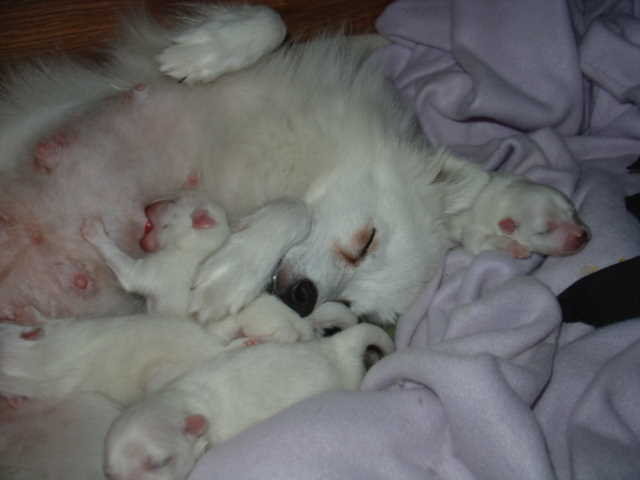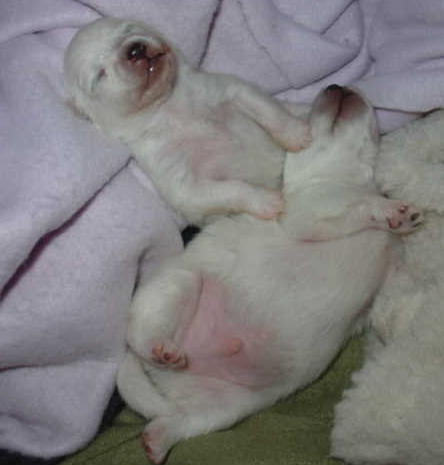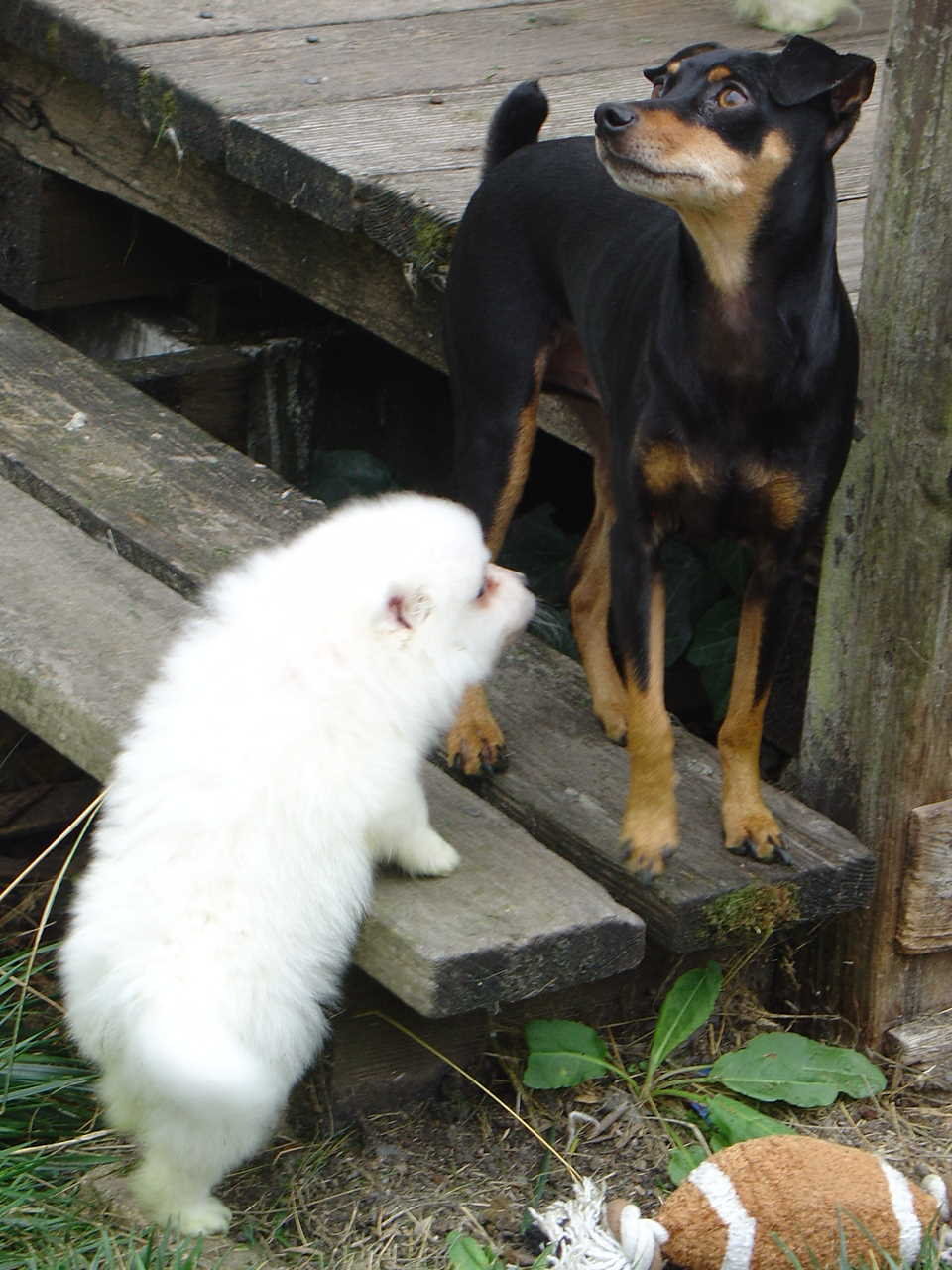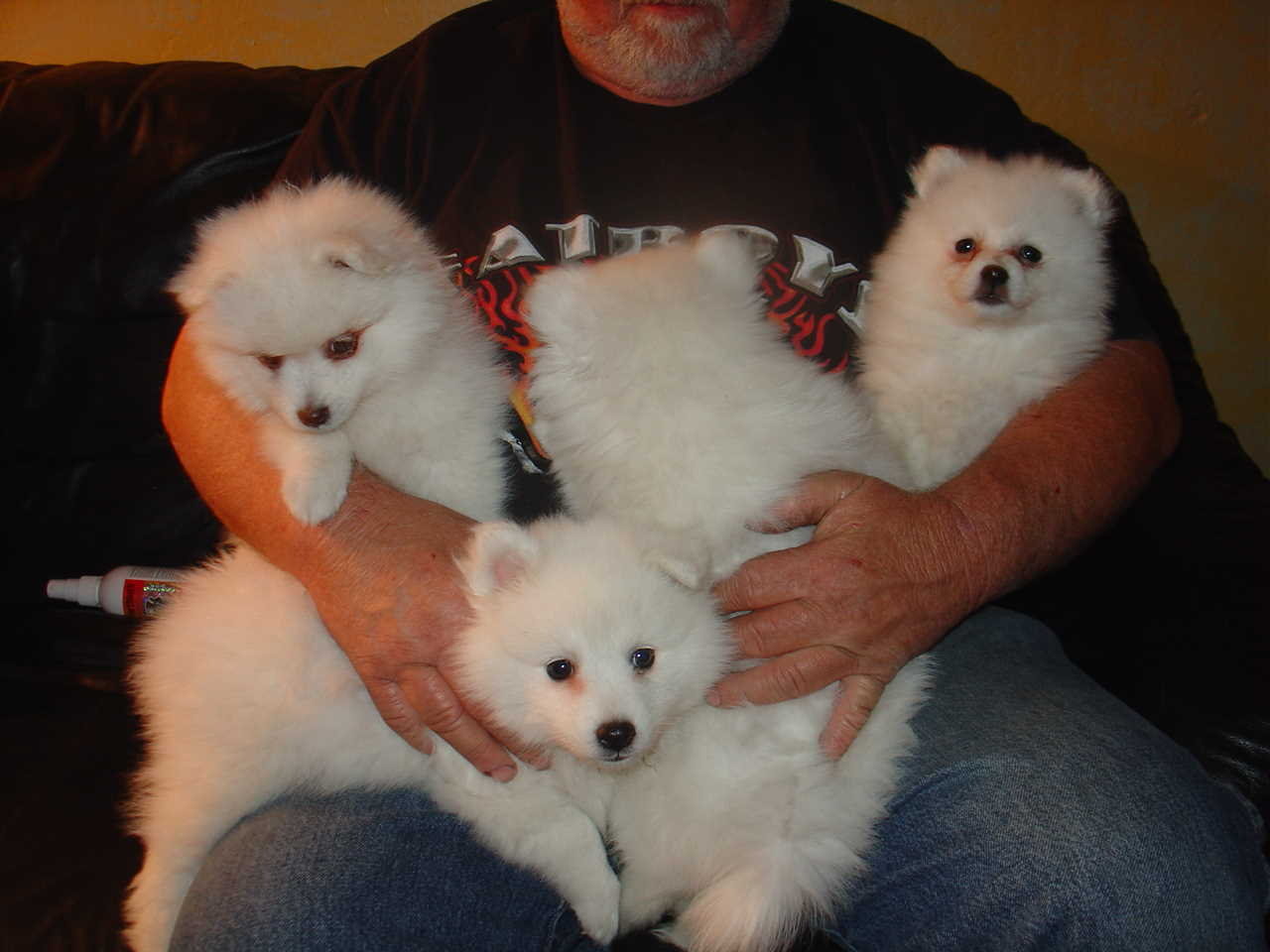 ---
One Boy
November 25, 2006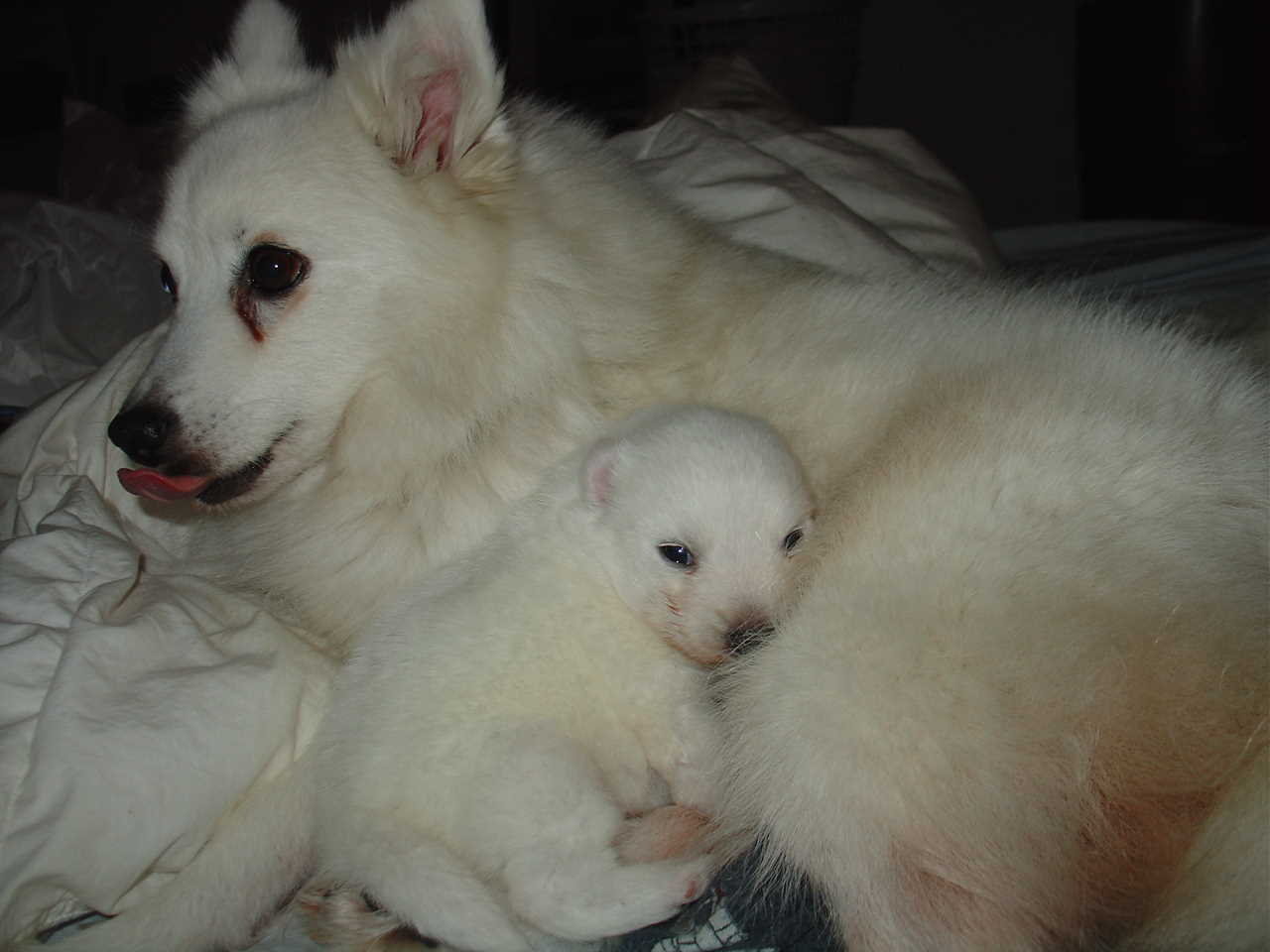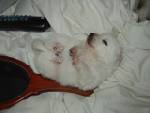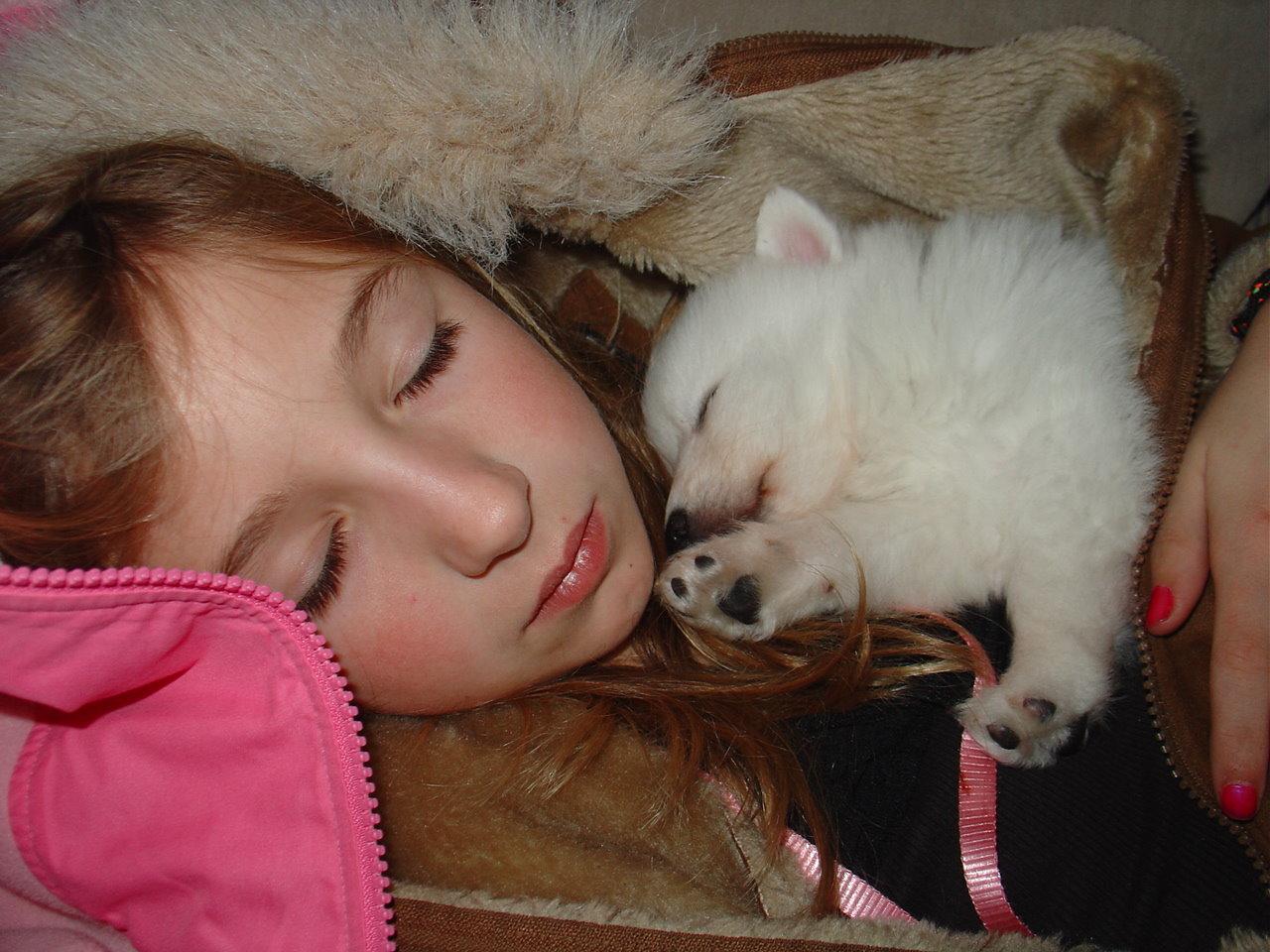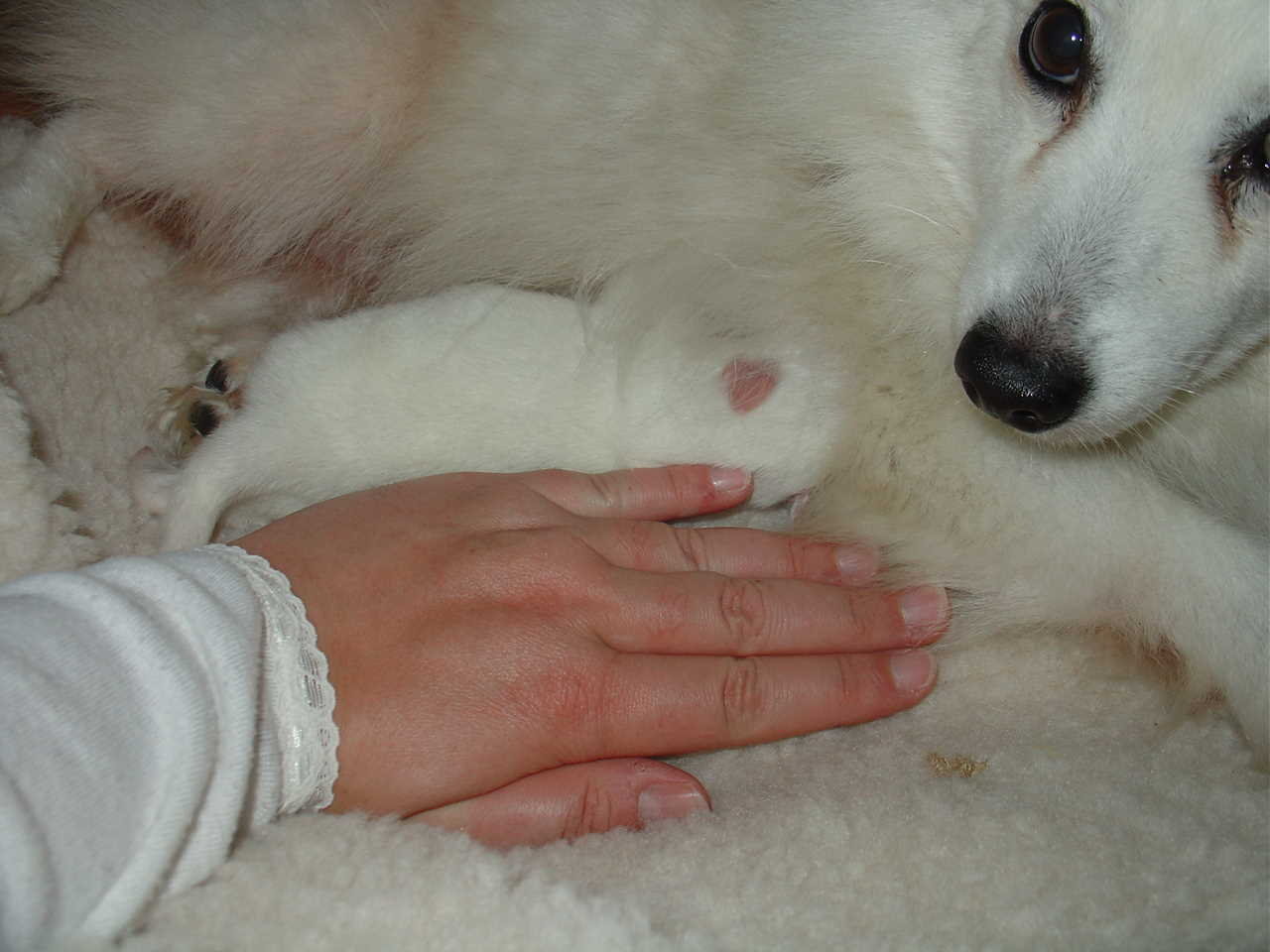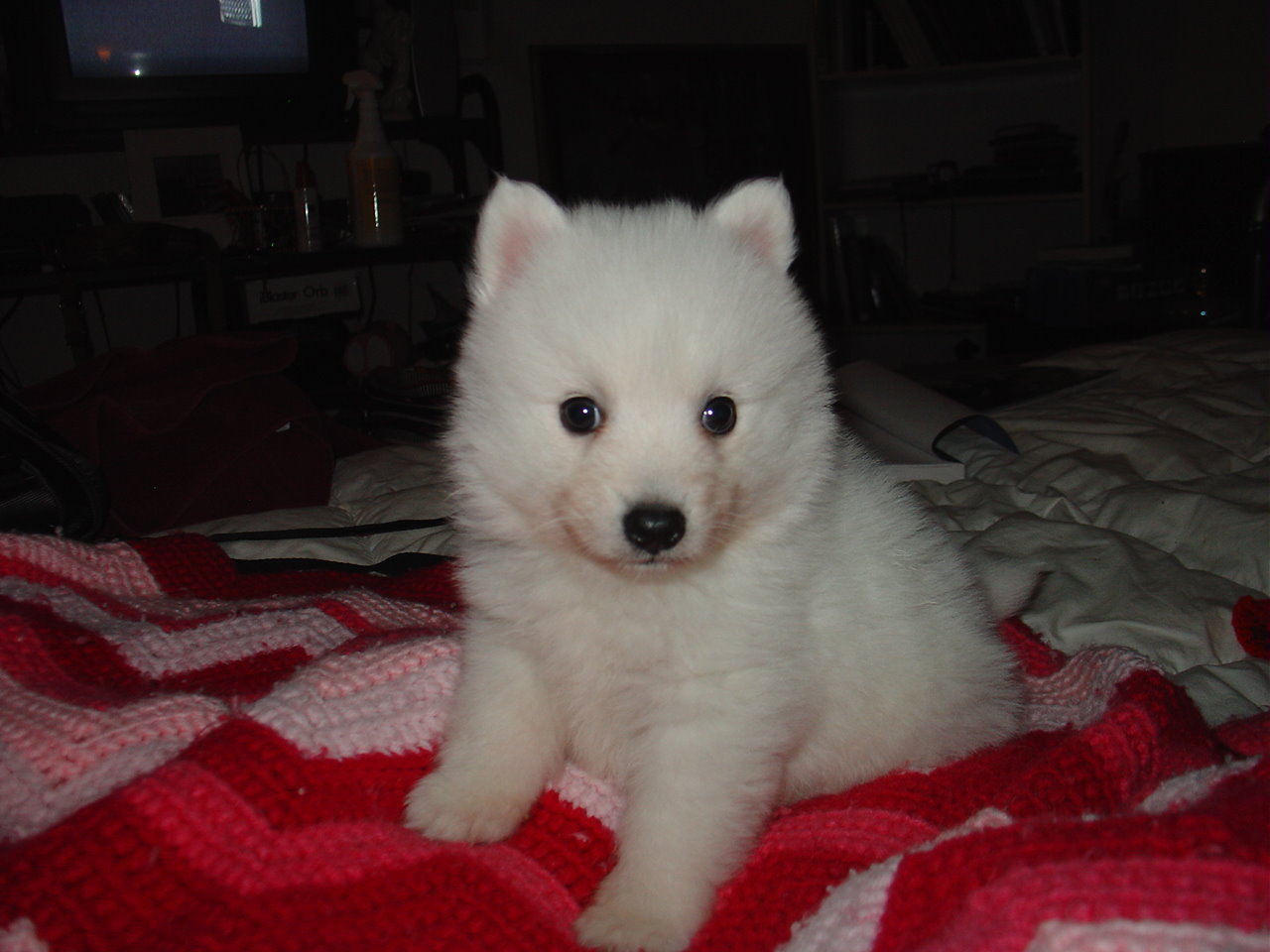 IMAG's Kawaii

---
One Girl
December 18, 2006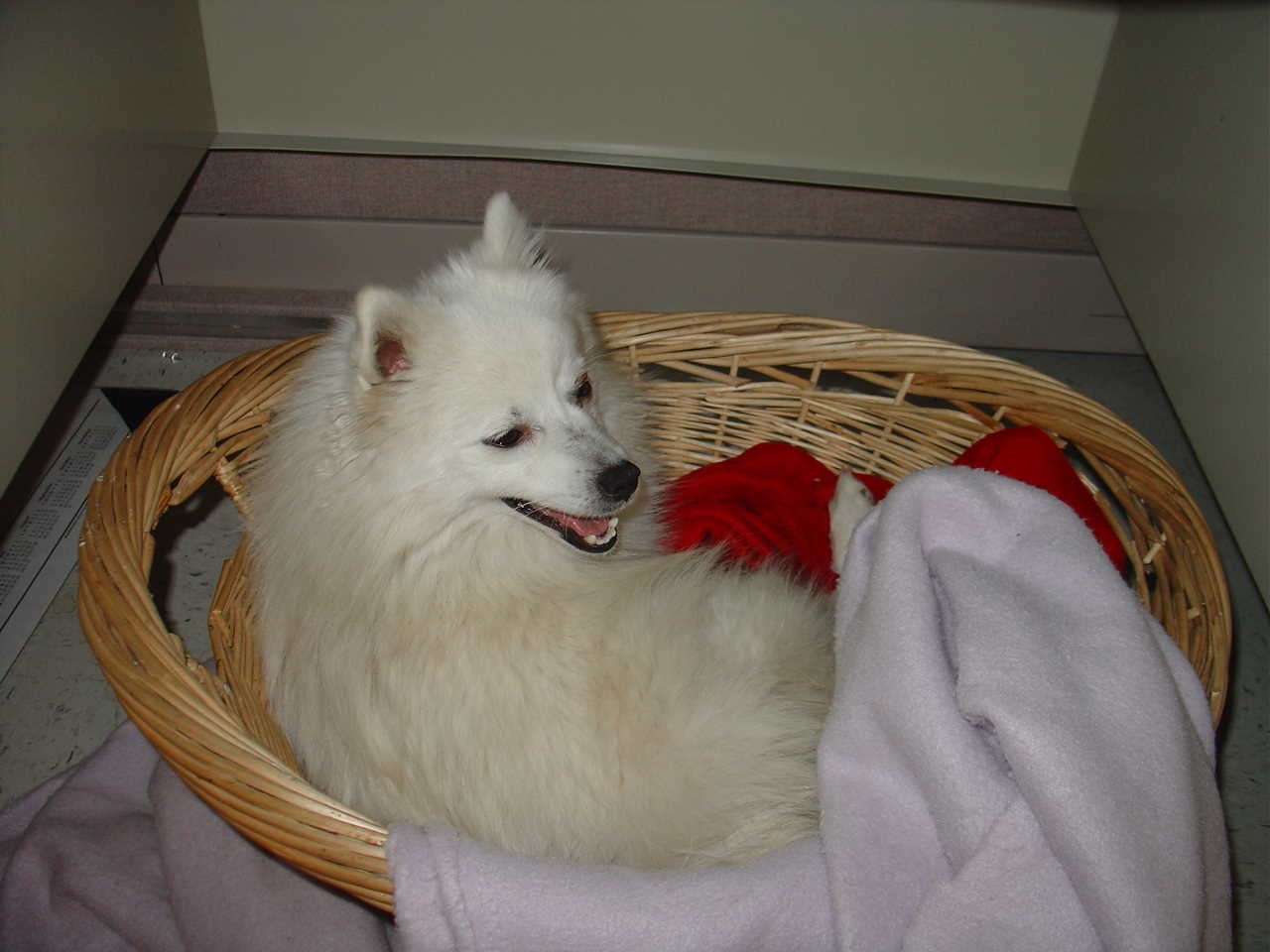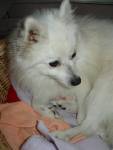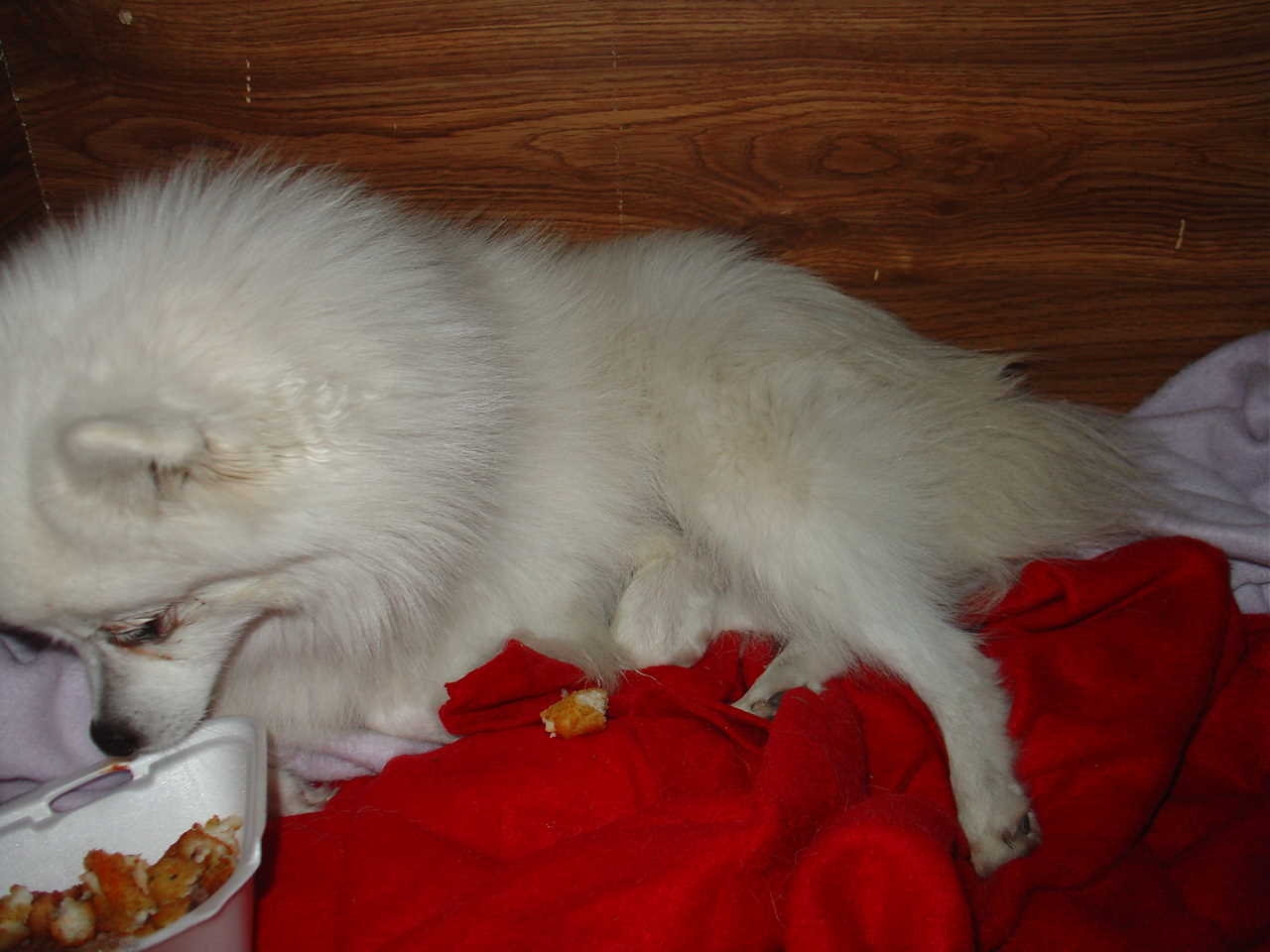 IMAG's Deeva's Little Surprise, An Unexpected Gift

---
Whelped March 28, 2007
Two girls, one boy

Puppies at 2 and half weeks...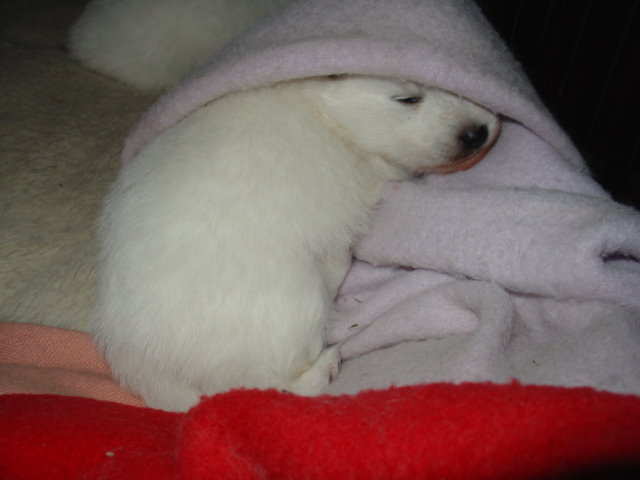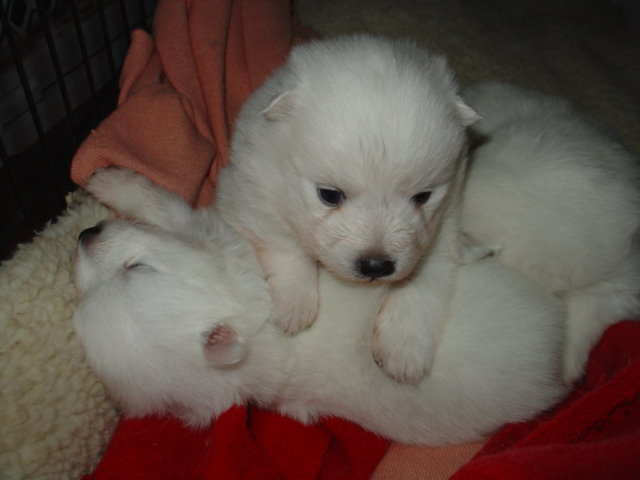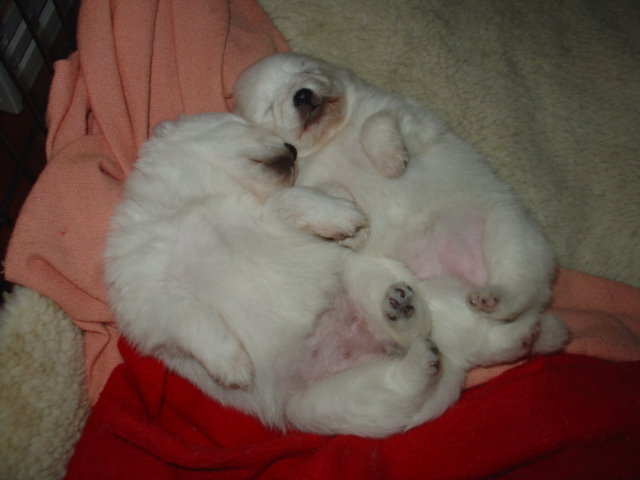 The puppies have their eyes open and are moving around a great deal now! They are so much fun at this age!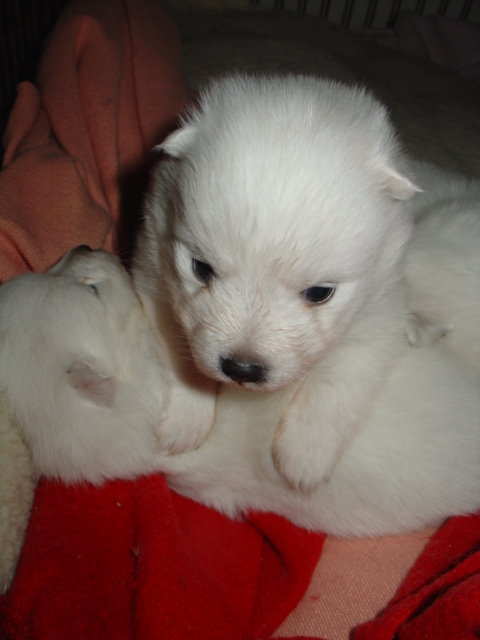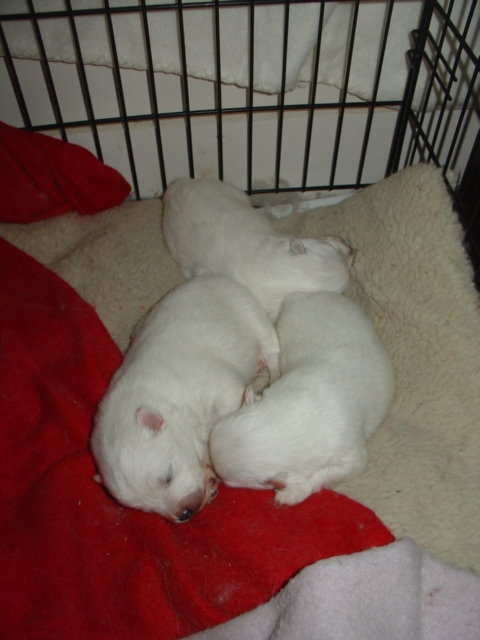 As the puppies grow up and move on their new homes... this is Zoe one of the above little girls ; ) She makes for good luggage on such a fun trip! Her new owners met me on a trip I had up to the Northeast.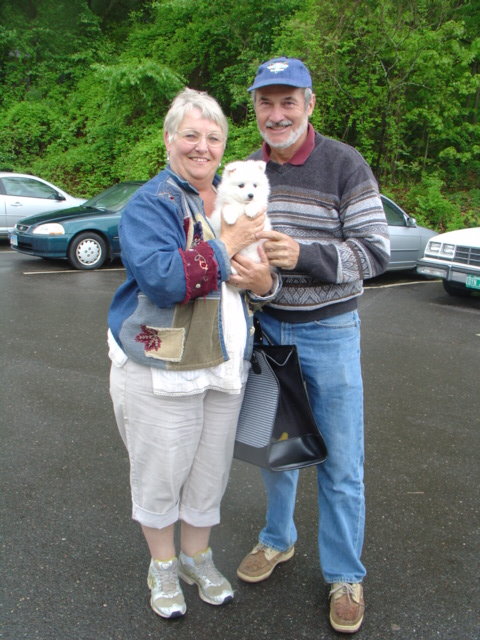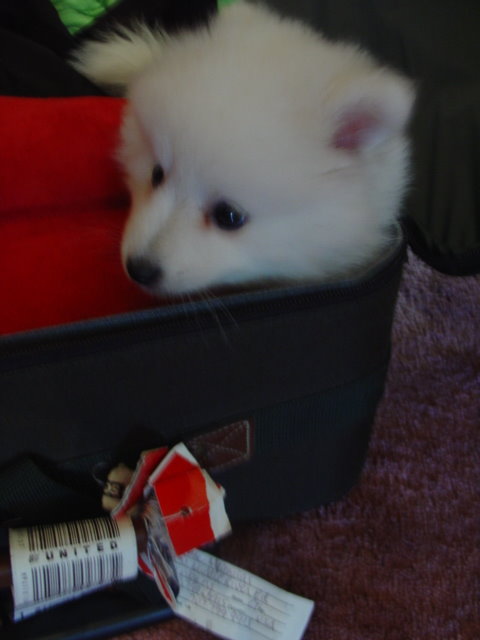 ---
Whelped May 27, 2007
3 Boys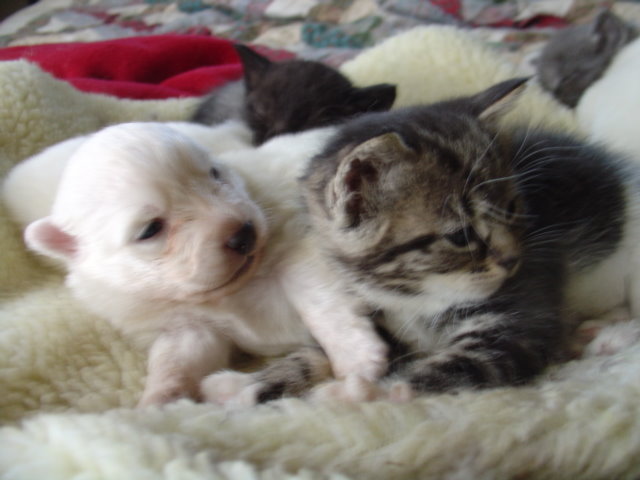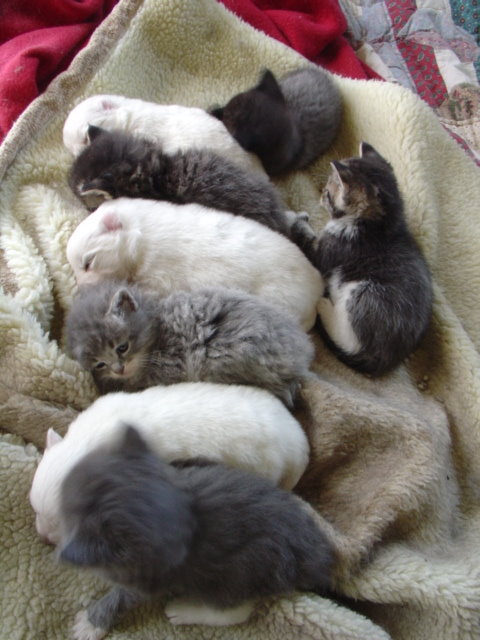 Who said puppies and kittens didn't get along?? Not us! Pictured above are the 3 boys from Magic at 2 weeks of age with 4 week old kittens we have. It only took them a few minutes to figure eachother out and now they're all pals.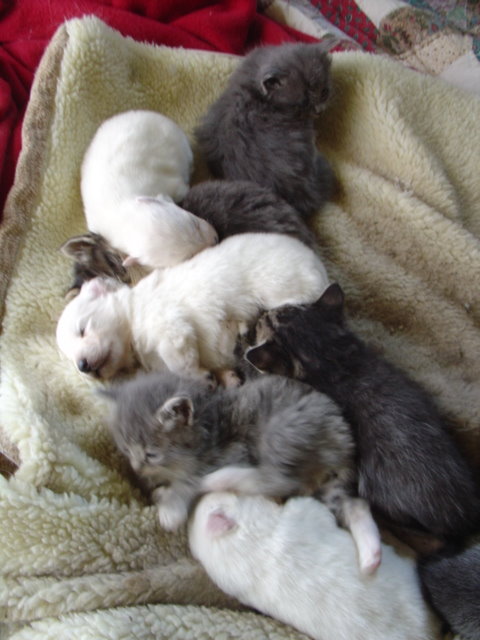 ---
Whelped March 19, 2008
Two Girls